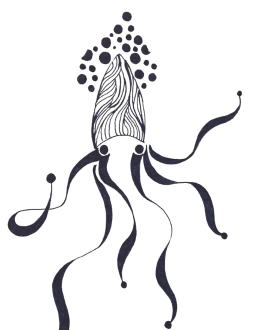 Loligo Resort Hua Hin +A Fresh Twist By Let's Sea
We love Hua Hin's nature so much that the 'Loligo' is named after the squid widely found in the sea here. Located within Hua Hin more happening and livelier district with a uniquely local feel, Loligo is yet accessible to the peaceful part of Hua Hin main beach, walking distance to Hua Hin vibes including famous restaurants, bars, local markets. It's also on the best spot for golfing and sightseeing. Inside the resort, you'll enjoy generously proportioned, elegantly furnished rooms with relaxing balconies, and uniquely artsy ambiance.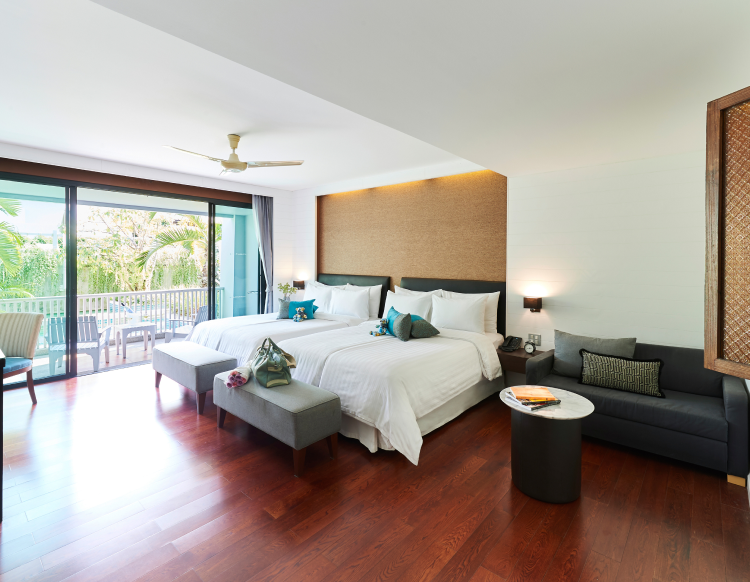 Mini Suite Garden Balcony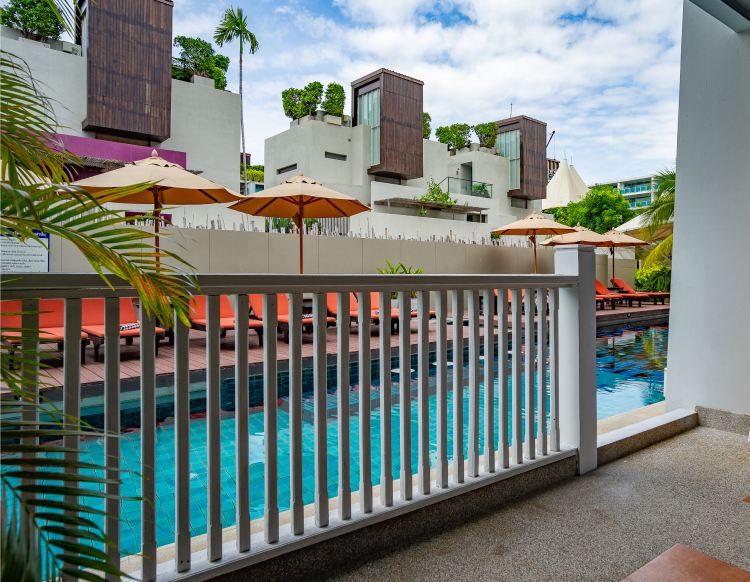 Mini Suite Pool Access Balcony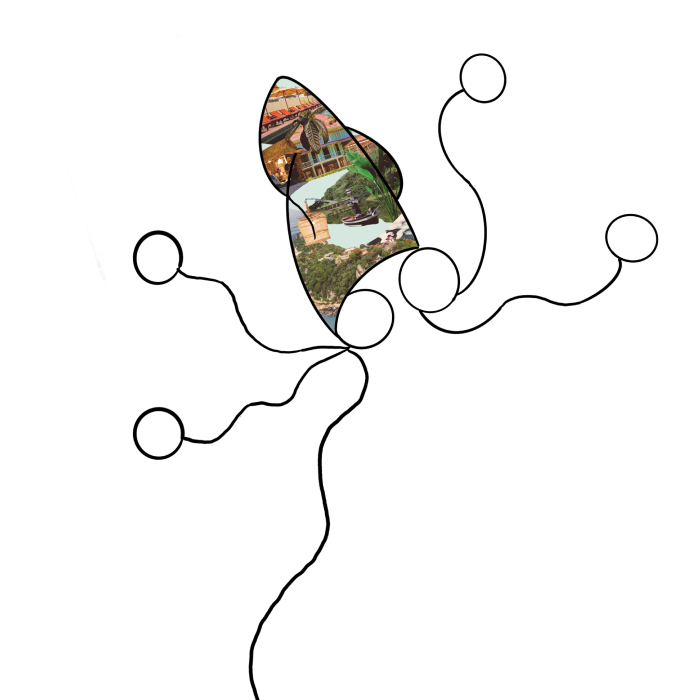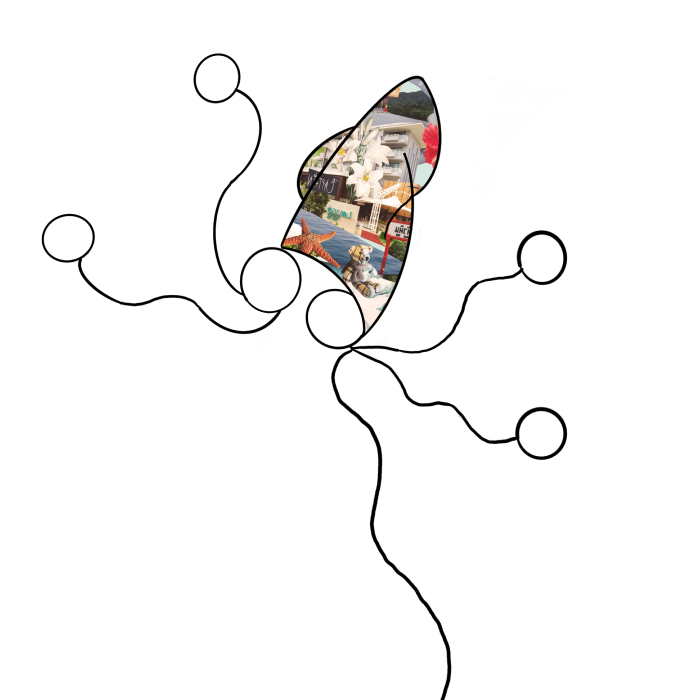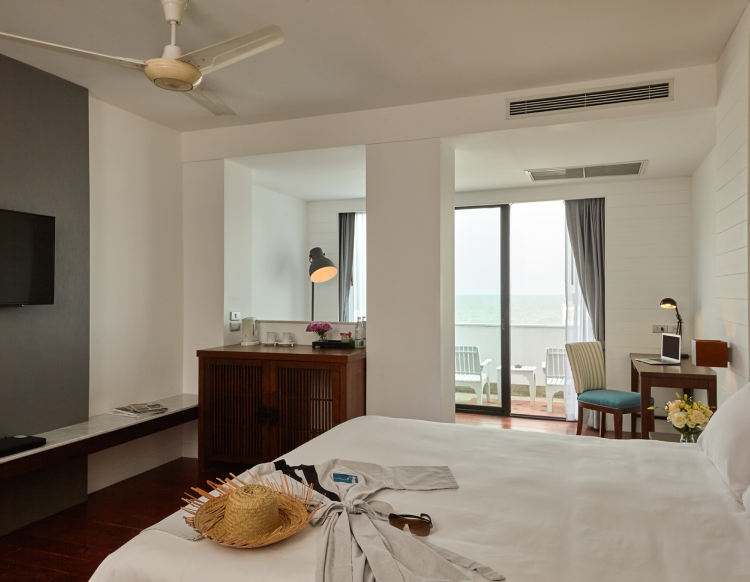 Mini Suite Sea & Horizon Balcony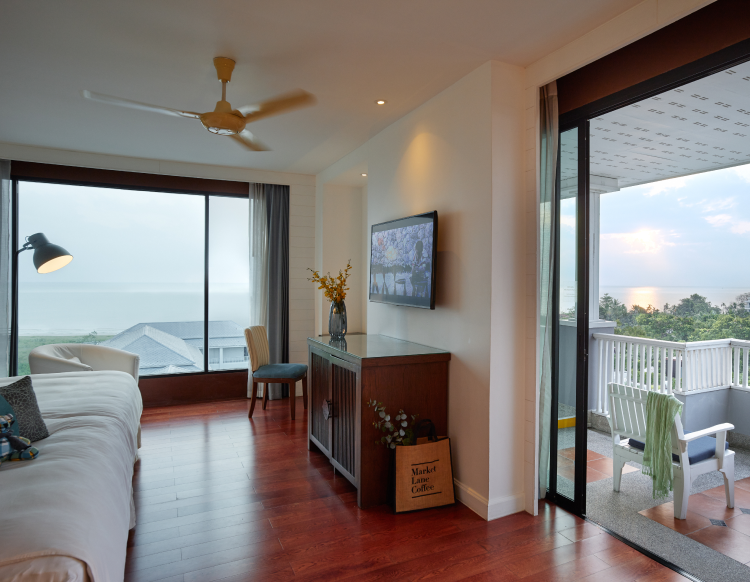 Mini Suite Sea & Horizon Balcony Super King - Corner Room
Amazing food is one of the highlights of any great vacation. At Loligo we've an abundance of alluring enticements to satisfy even the most demanding appetites. From our restaurants and bars, you can choose from a veritable smorgasbord of mouth-watering treats and spectacular cocktails that will tantalize your taste buds from sunup to sundown. As daylight fades and the mood changes, take a short stroll to Let's Sea, our sister property located right next door, and discover why our pioneering beachfront restaurant has been winning admirers and accolades for twenty+ years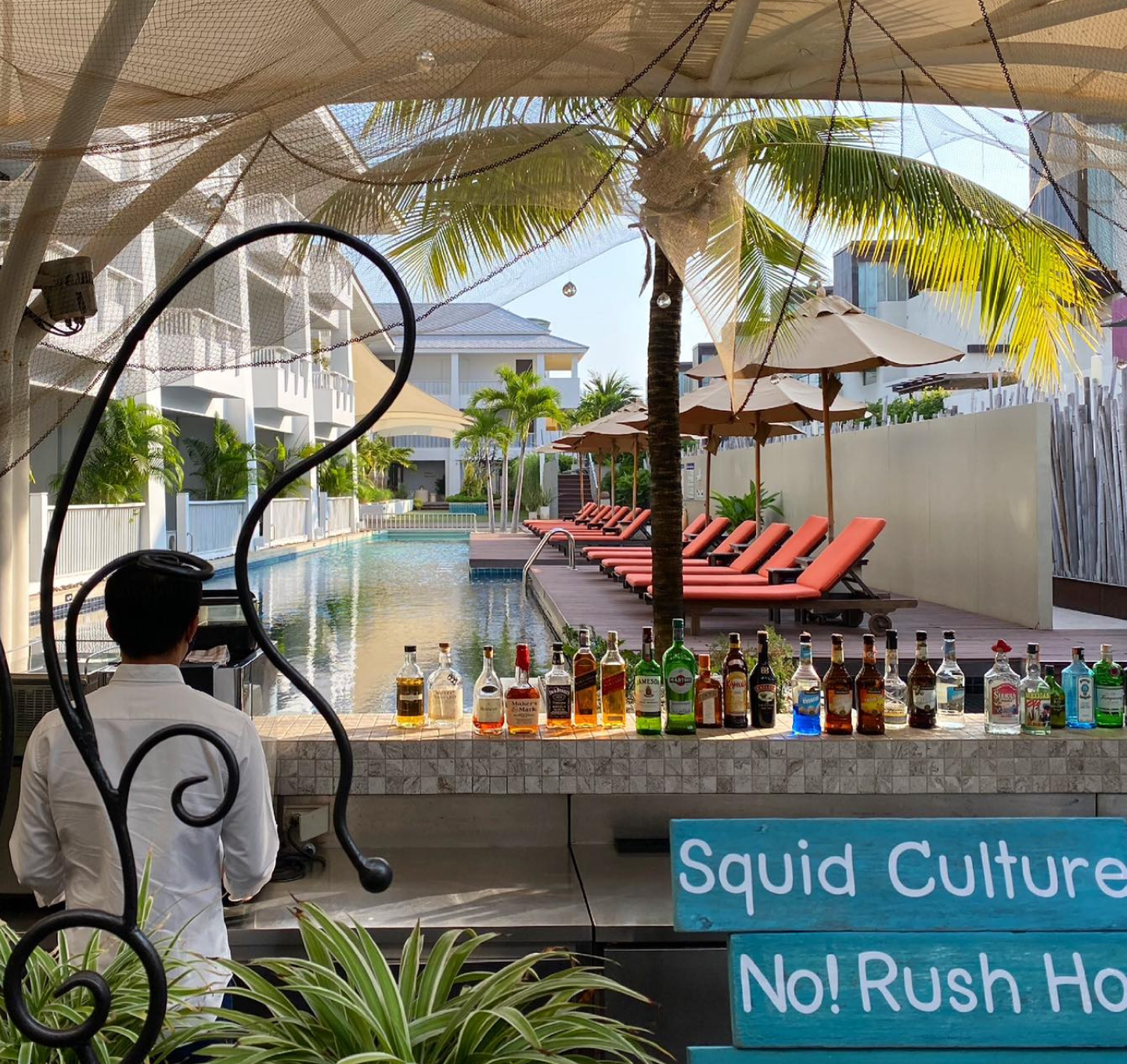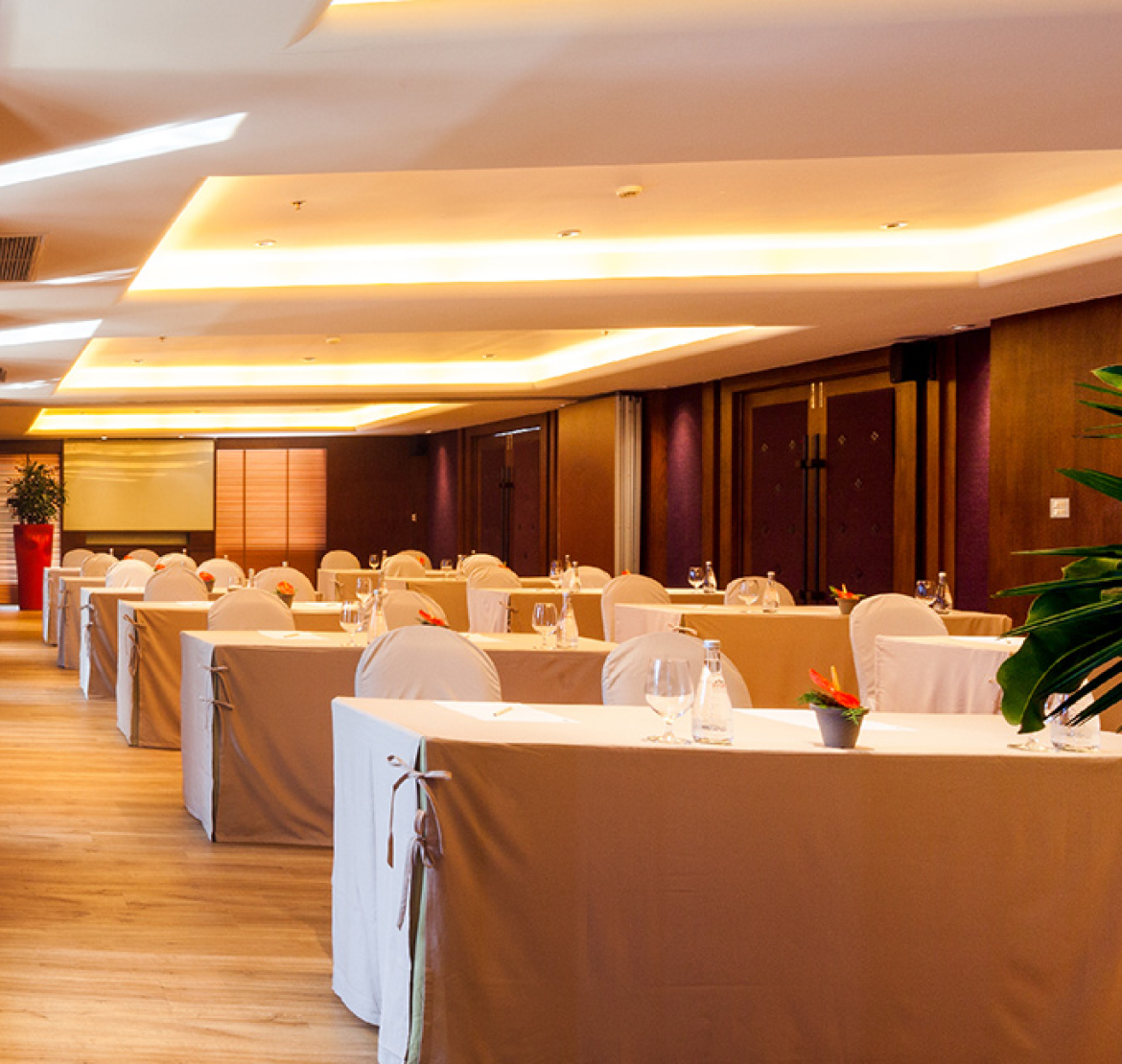 Business is business, but that doesn't mean it can't be fun. At Loligo our corporate function offerings bring together the facilities and amenities to make your meetings and events not just productive but amazingly pleasurable. We've fully equipped boardrooms, casual lounge type spaces, and open rooftop areas to cater for all kinds of company events. And when the work is done, we can help coordinate all kinds of creative entertainment options.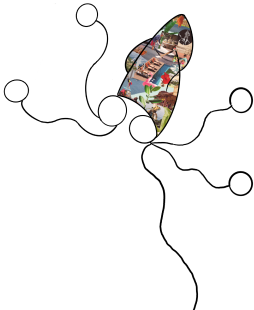 At similar prices of general day spas, you enjoy the next level of service, hygiene, products, and professional skill of spa treatment of Blue Coral Spa (managed by Gaia Spa of Let's Sea)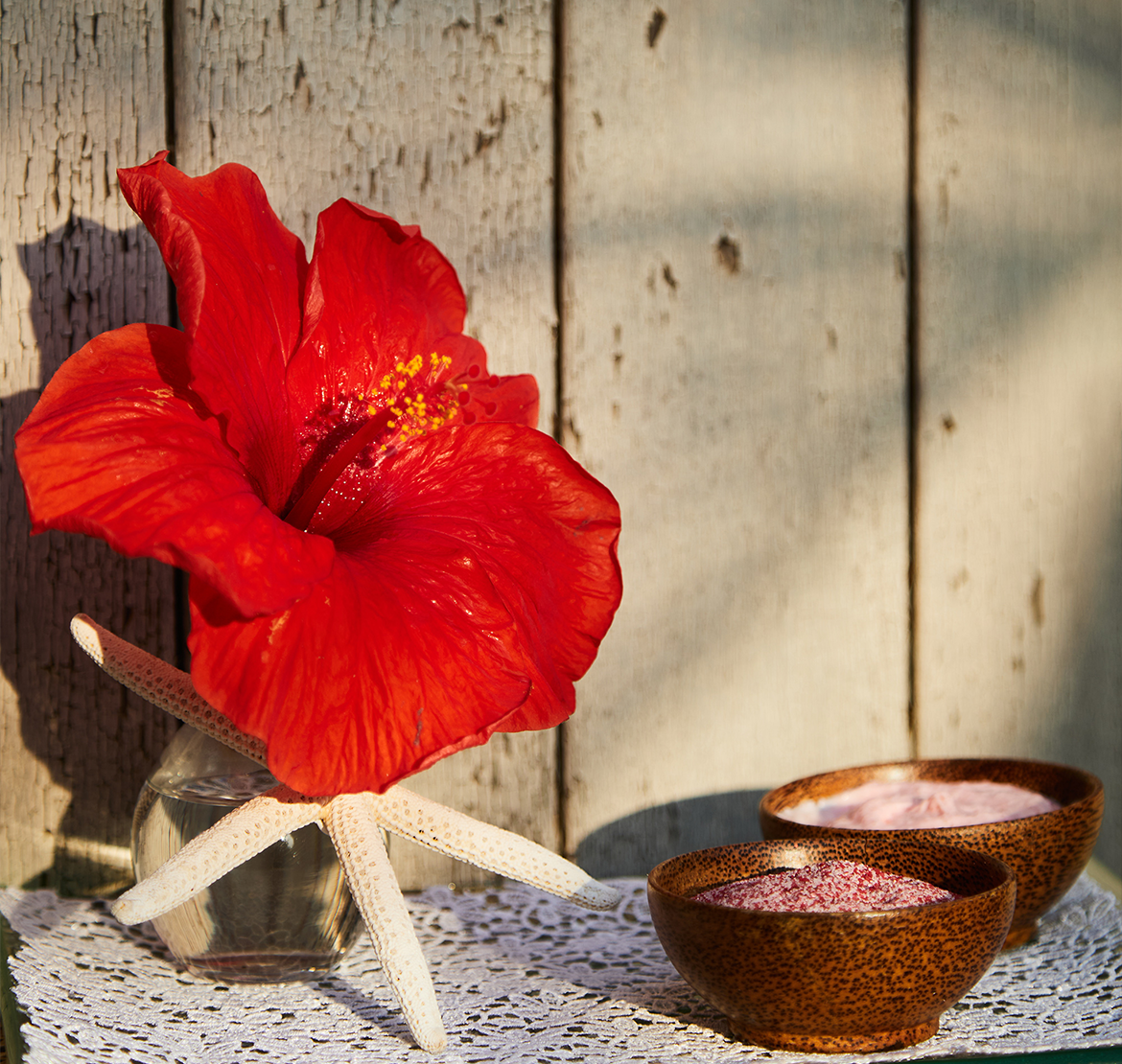 Stay where Hua Hin vibes meet
the peaceful part of the beach stretch
Once your Thailand trip is for more Thainess exploring, Hua Hin is 'Thai Authentic Beach', where local life and visitor's life lovely blend while the beach can be enjoy peaceful and romantic especially during weekdays. More lively during weekends especially in restaurants, bars, and weekend night markets at our main entrance (400 metres on foot) - Easy access from Bangkok by car, public bus, or train, most importantly without another connecting flight after you arrive in Thailand.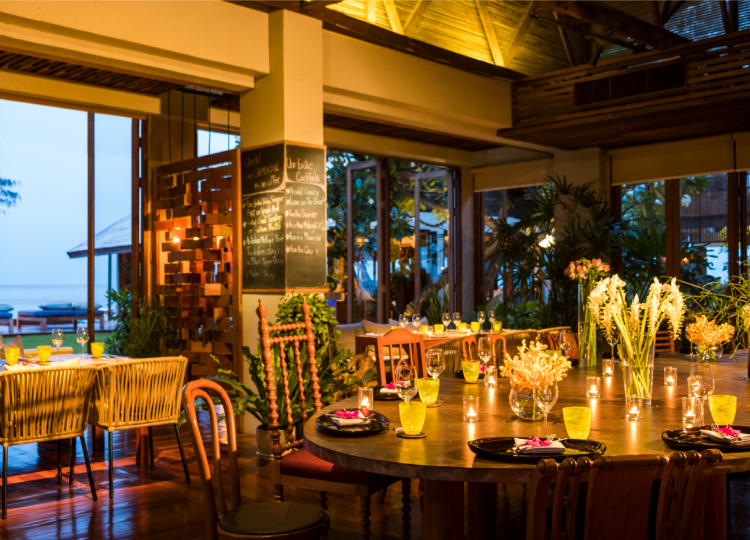 Food & Beverage discount
at Let's Sea Hua Hin's Beach Restaurant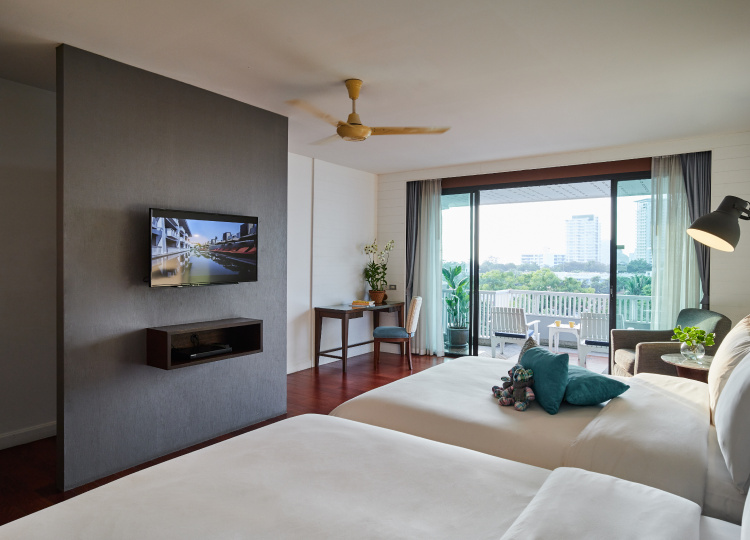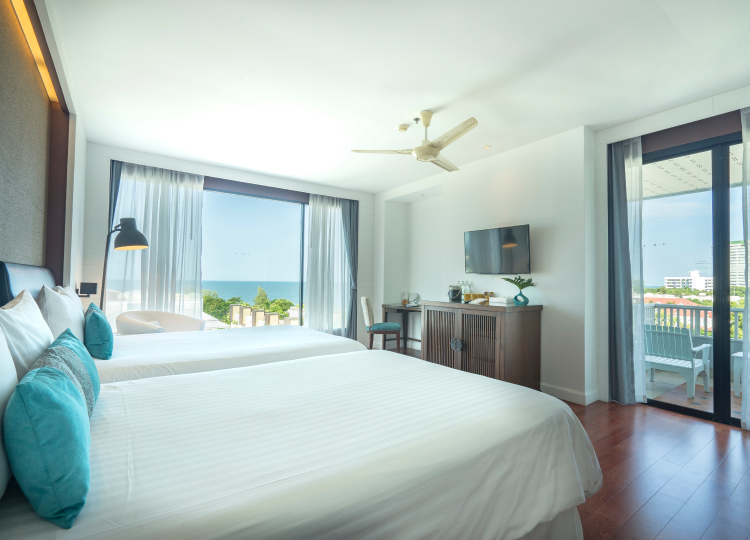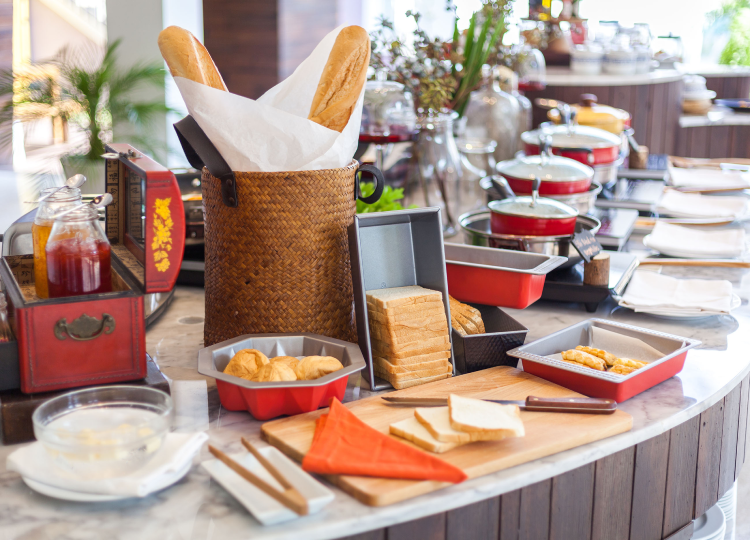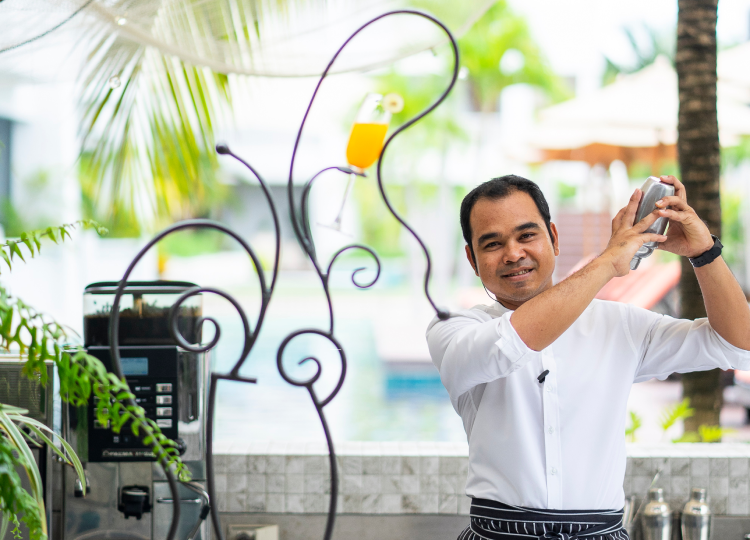 Squid Culture Happy Hours 12noon – 5p.m.​ (Buy 1 Get 2)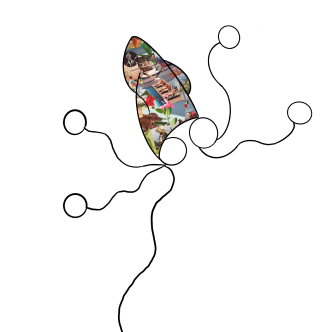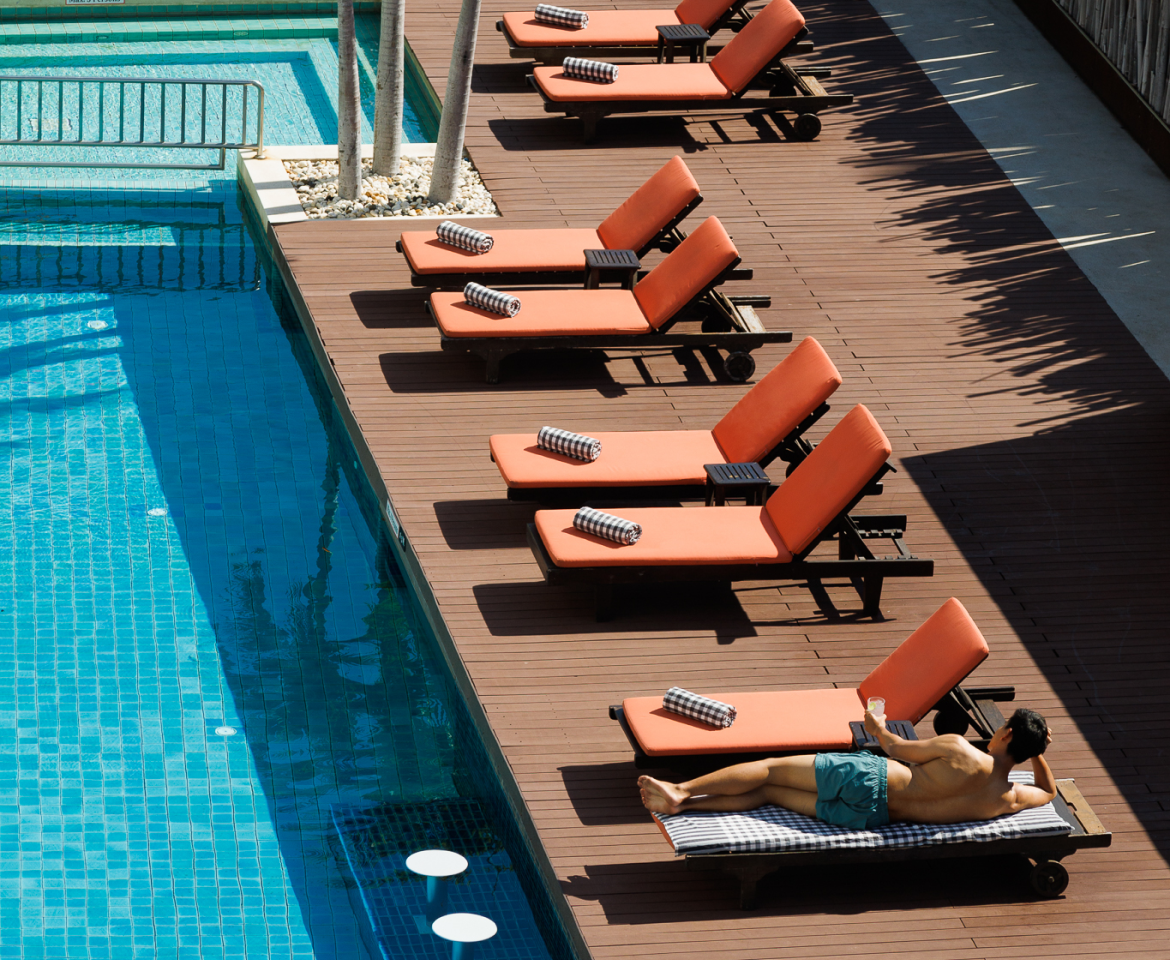 Inspired and efficiently managed by Let's Sea Hua Hin Al Fresco Resort, Loligo's ecological concerns are built into the fabric of our resort with energy efficient architecture and al fresco facilities that take full advantage of natural light and cooling sea breezes.
Even we categorize our resort in 4-star, we leave no stone unturned to ensure no surface is left uncurbed.