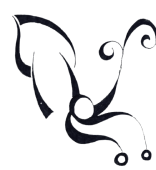 Amazing food is one of the highlights of any great vacation. At Loligo we've an abundance of alluring enticements to satisfy even the most demanding appetites. From our restaurants and bars, you can choose from a veritable smorgasbord of mouth-watering treats and spectacular cocktails that will tantalize your taste buds from sunup to sundown. As daylight fades and the mood changes, take a short stroll to Let's Sea, our sister property located right next door, and discover why our pioneering beachfront restaurant has been winning admirers and accolades for twenty+ years
(Dinner service at Let's sea Hua Hin's Beach Restaurant at special discount)
The Captain caters for all tastes, with options that conjure up the vitality, spice and excitement of a local market. Get the day going with our breakfast, an appealing selection of morning favorites and a few more creative options to boot. From 11am. service continues with a selection of comfort foods designed to satisfy any stomach and warm any heart.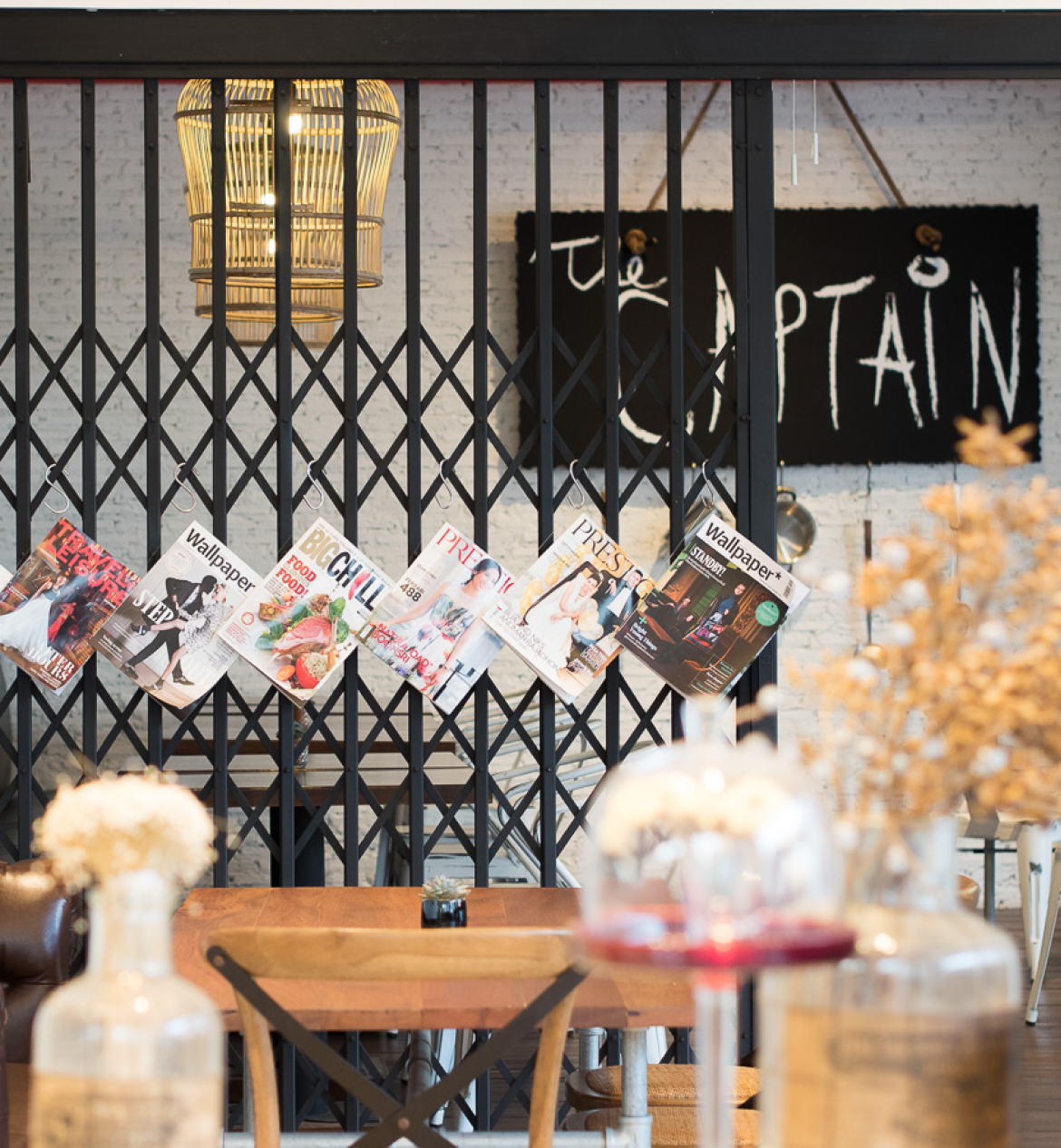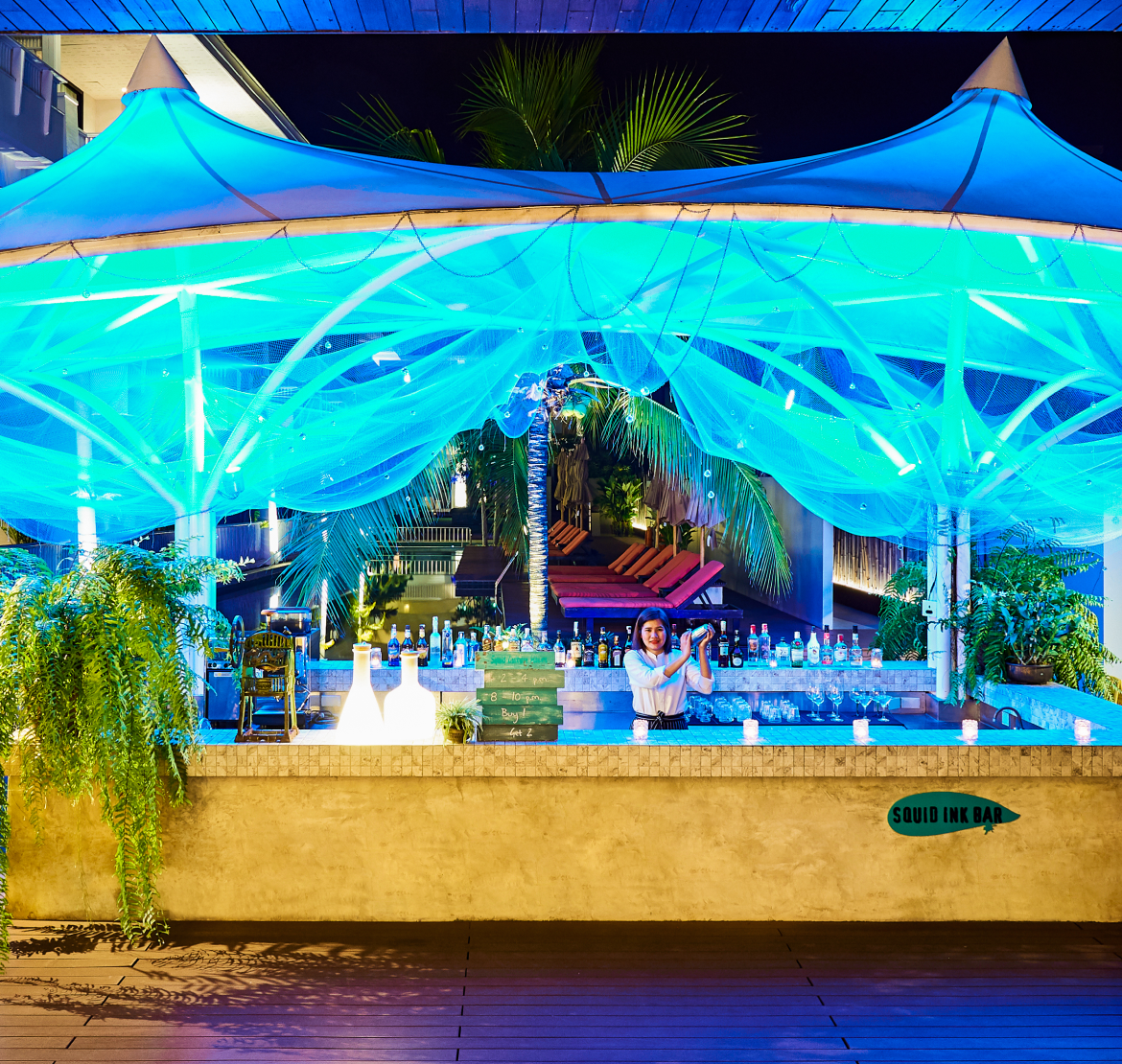 (late night drinks with special offers at Let's Sea beachfront bar & terrace)
Our amazing pool bar is the perfect place to enjoy a little liquid refreshment. Drop by for a mid-morning aperitif, a thirst quenching afternoon cocktail, or kick off the evening with one of our world class wines, or one or two local or international beers. With seating in and around the pool, it's the ideal spot for water babies and sunbathers alike.
Let's Sea Hua Hin's Beach Restaurant + Bar & Terrace
(Restaurant + Bar & Terrace)
At the famous Let's Sea it's not just food on the menu. Many of our dishes have roots in our parent's kitchens, they're not just traditional Thai dishes; they're part of our childhood memories and our local culture and history.
Everything we serve up honors this tradition, we search out the soul of great food, to bring you something that's unique and authentic, from your first bite to your last mouthful.
Special : Loligo Resort Hua Hin +A Fresh Twist By Let's Sea in-residence guests enjoy 10% discount of food & beverages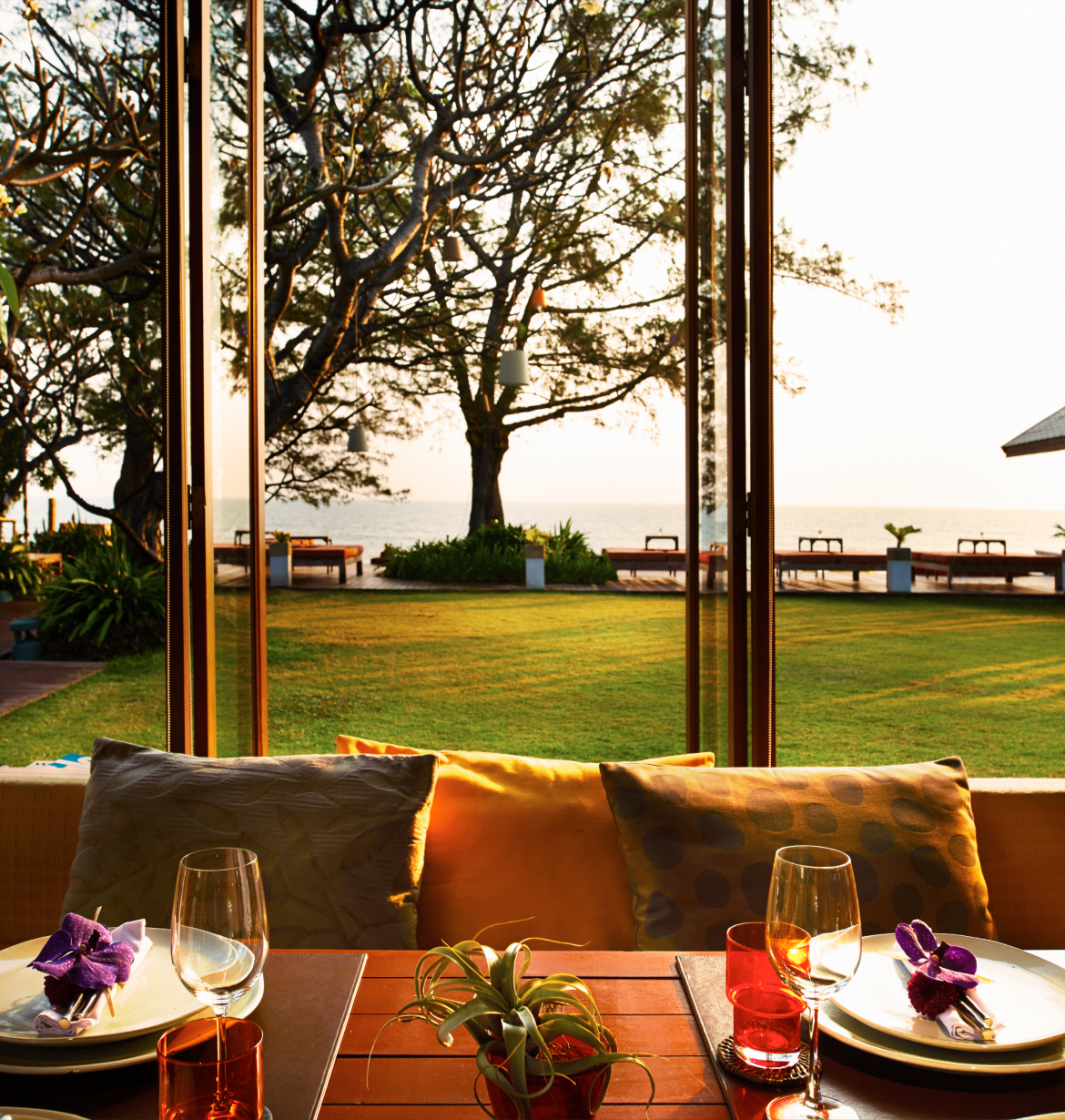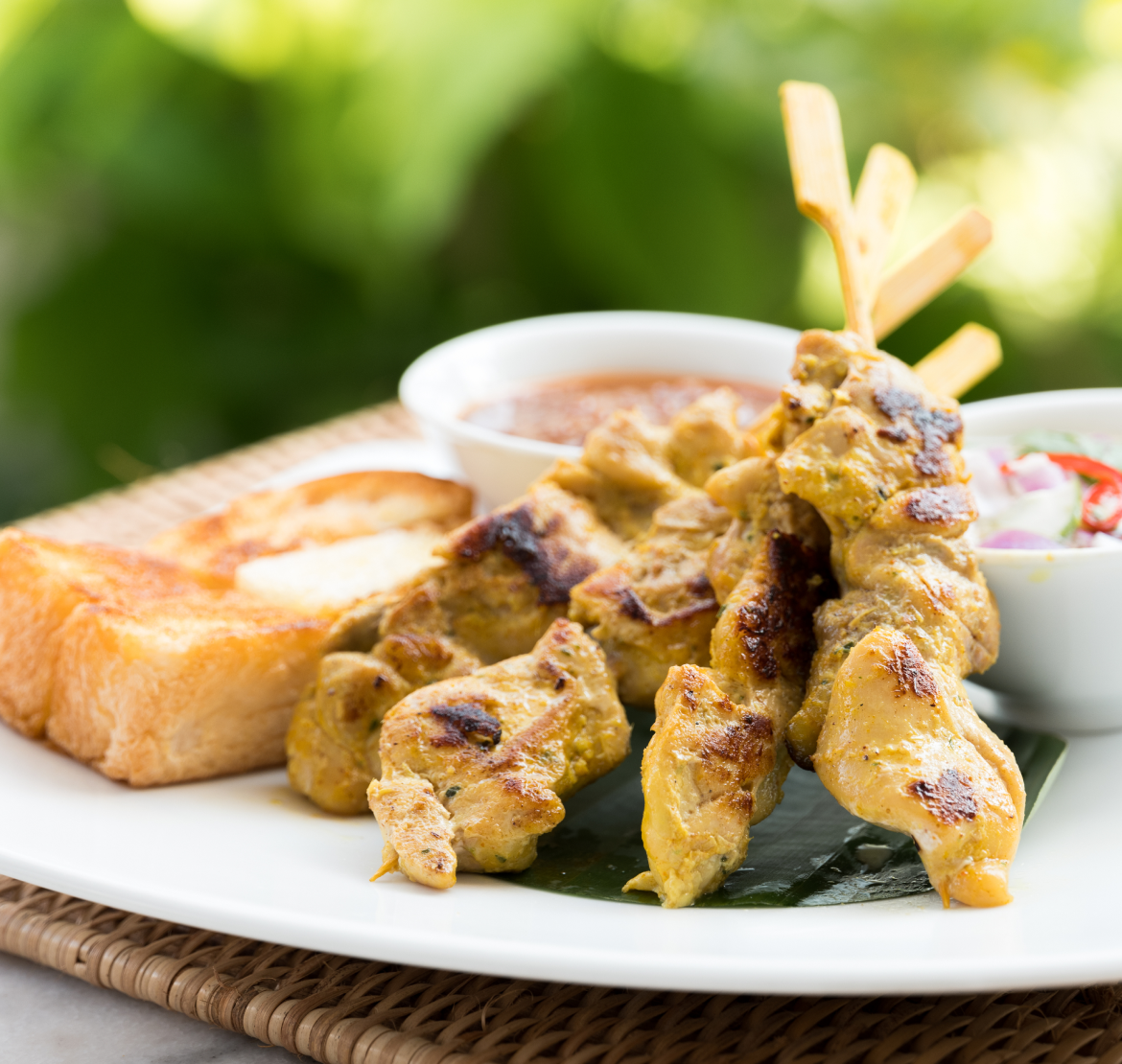 Our room service menu gives guests the opportunity to create their very own opulent eatery in the privacy of their own room. Presented in beautiful enameled pinto boxes, we deliver day-and-night dining experiences par excellence, from the award-winning kitchens of Let's Sea (our illustrious sister hotel next to each other).
If you're hungering for something a little quicker and more casual than a full-blown fill-up, why not give our very own resort deli a whirl? We've all kinds of soups, salads and sandwiches to tempt you, every item, prepared fresh in our kitchens, and ready whenever you are.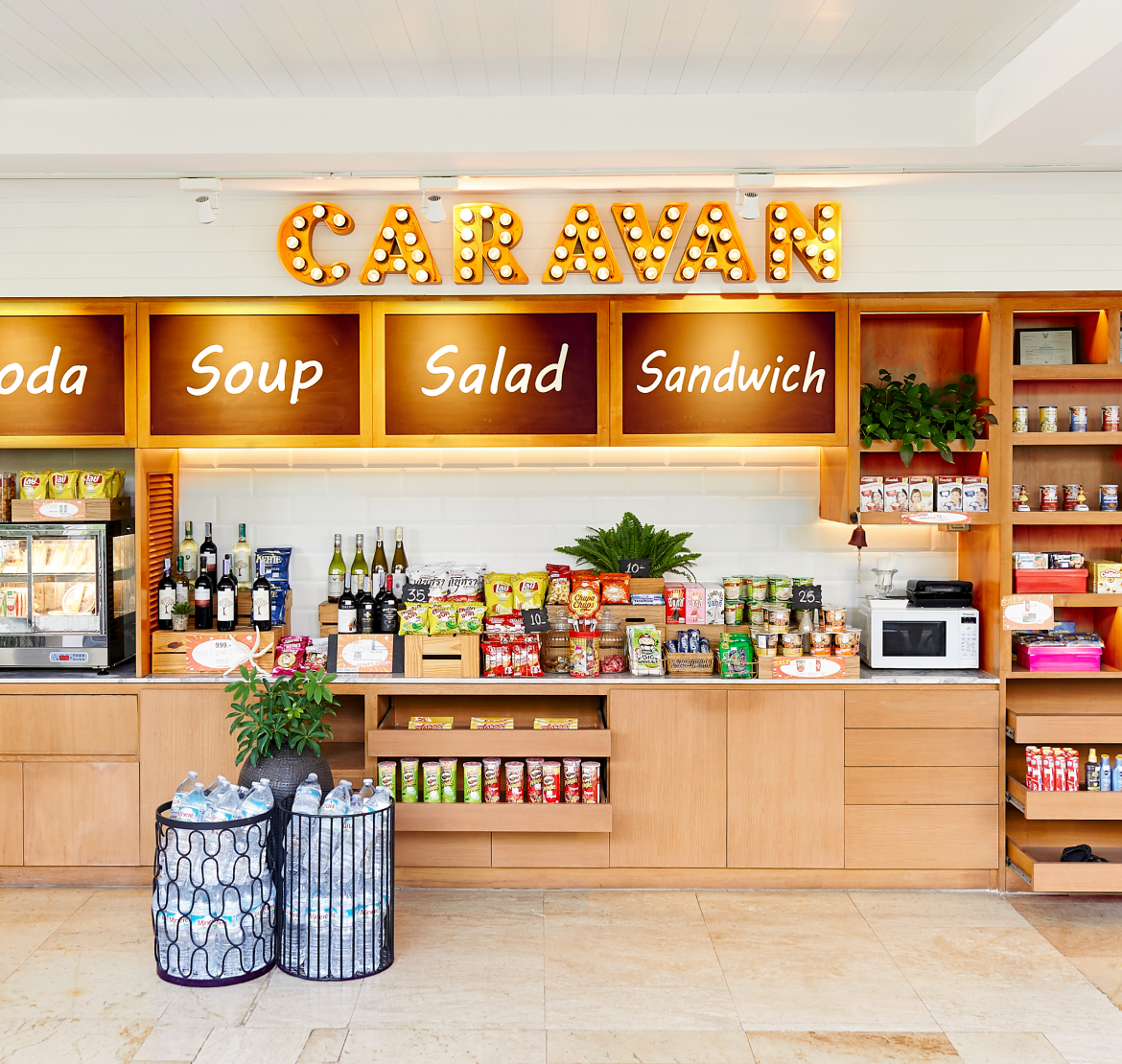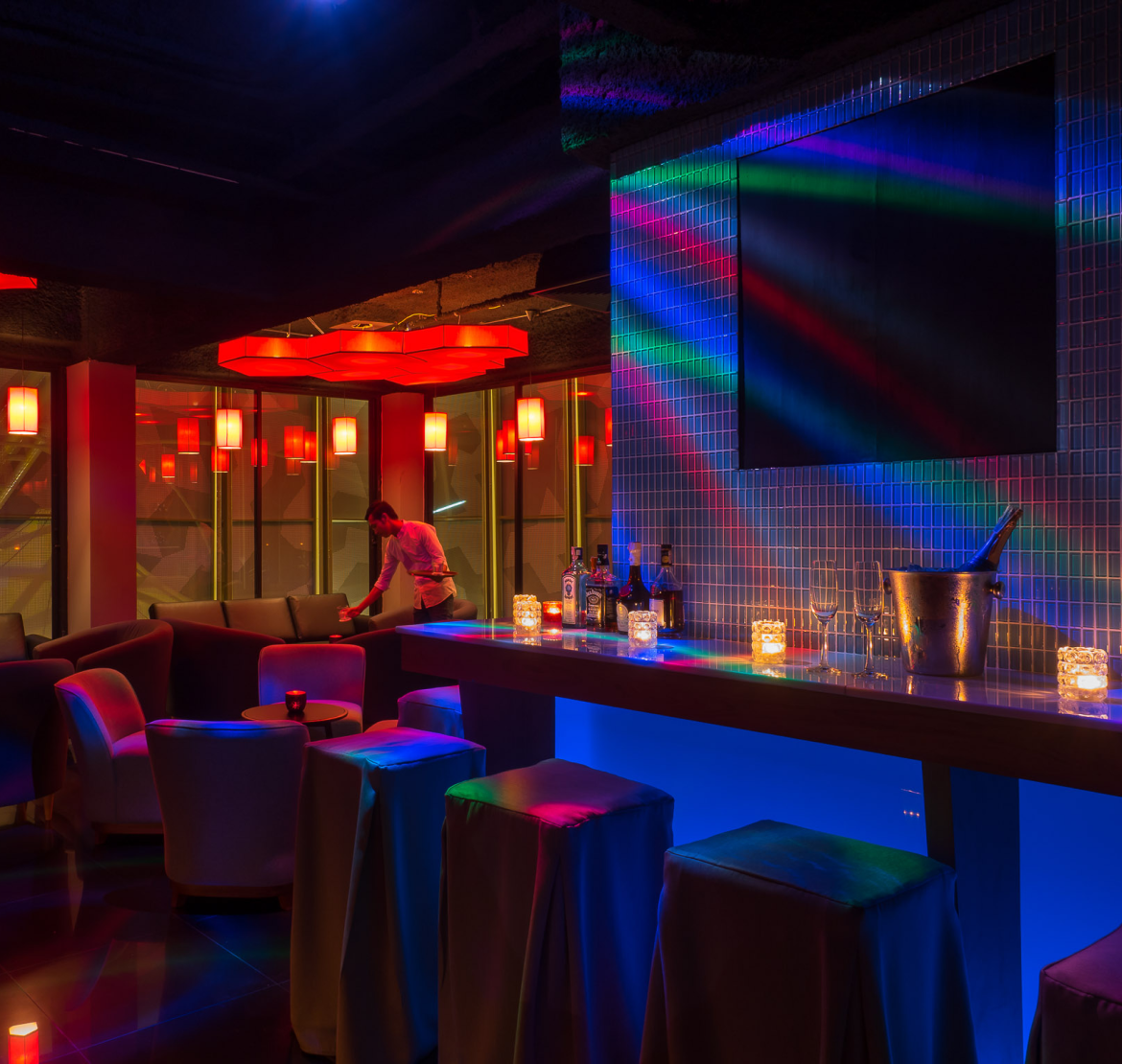 If you've a predilection for burning the midnight oil, we've got the perfect place for you. Our private lounge and underground bar boasts more than a tad or art deco chic. Longtime lovers of Asia's more illustrious night spots will adore our peculiar blend of traditional colonial style and the sultry decadence of a 1920s American speakeasy. If you're planning something special for groups large or small, our venue affords the perfect place to bring even the most ambitious proposals to fruition.
This private function venue open to adults aged 18 and over with advance reservation only.